Articles tagged with: Royalties
Originally published on Rue89-02/14/2009.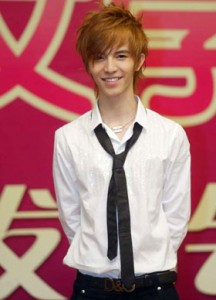 Can you become a millionaire when you are a writer in China? The writers that the Chinese Communist Party try with some success to control, certainly live better than during the time of the Writers' Union. The market pressure is ambivalent, it can increase but also reduce the control of the "politically correct".
Larger royalties in Paris than in Beijing:
"How do the French writers earn their living,"